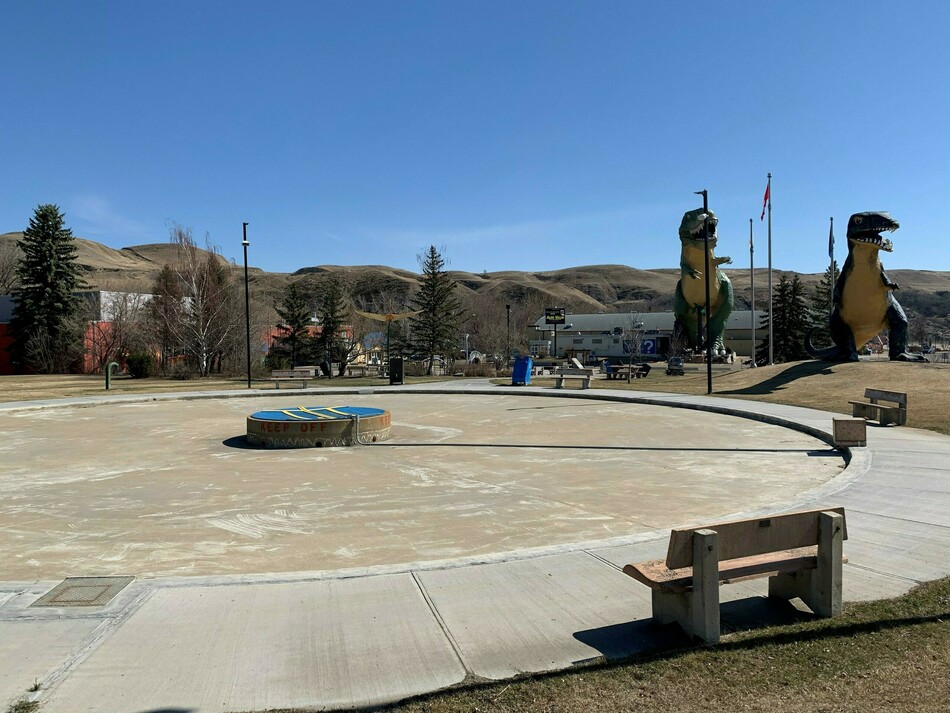 Progress is underway for the beloved fountain at Rotary Park, and we are planning to open for the May long weekend.
Alberta Health Services approved the design and operating procedure for the fountain, as AHS regulations define this facility as a wading pool. Without this approval, using the fountain as a wading pool would not be permitted, and it would exist as a water feature for viewing only.
Groundwork will begin before the end of this month, please use caution when in the area.