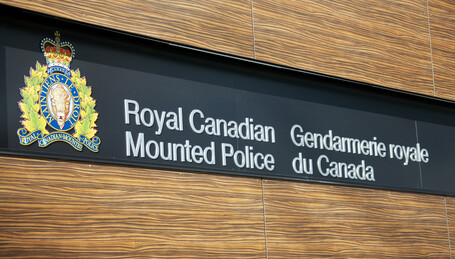 Drumheller Municipal RCMP Detachment 
Box 1030 Drumheller 
75 Riverside Drive East 
Drumheller AB, T0J 0Y0 
Non-Emergency/Administrative Line 
403-823-7590
Criminal Record/Vulnerable Sector Checks
Criminal Record/Vulnerable Sector Checks must be completed in person at the Drumheller RCMP. Forms are available at the Detachment, or you can download a copy of the form(s) to complete.
Please note, there is a $40.00 non-refundable fee. Payment is accepted by card only; cash is not accepted. There is no charge to volunteers who present a letter from the requesting organization. Payment is only required if you live within the Town of Drumheller taxation areas. 
You must also bring two pieces of government ID. One should be a picture ID with a current residing address, your second piece of ID must contain your date of birth.
Available Forms 
Vulnerable Sector Verification Check Form (complete in addition to the above form)

Police Record Check Application Form
Collision Report Forms
Motor Vehicle Collisions can be completed in person at the Detachment or submitted online. Motor Vehicle Collision Statements must be submitted with:
Driver's Licence
Vehicle Registration
Vehicle Insurance
Completed forms can be dropped off in person or emailed to at kdrumhellerservices@rcmp-grc.gc.ca
Available Forms