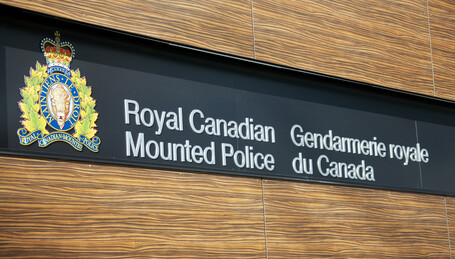 Drumheller Municipal RCMP Detachment 
Box 1030 Drumheller 
75 Riverside Drive East 
Drumheller AB, T0J 0Y0 
Non-Emergency Line 
403-823-7590 
RCMP Forms
Download a copy of the forms below to get started. Please note there is a $40.00 non-refundable fee for Criminal Record Check/Vulnerable Sector Check.
There is no charge to volunteers; payment is only required if you live within the Town of Drumheller taxation areas. 
A copy of the receipt must accompany the application along with two pieces of government ID, one should be pictured ID with current residing address.
Motor Vehicle Collision Statement must have copies of a valid driver's license, insurance and registration attached.
Payment can be made through e-transfer to etransfer@drumheller.ca. Completed forms must be sent to the RCMP at kdrumhellerservices@rcmp-grc.gc.ca.

Criminal Record Check Application Form
Vulnerable Sector Check Application Form
Motor Vehicle Collision Statement Form
Statement Form