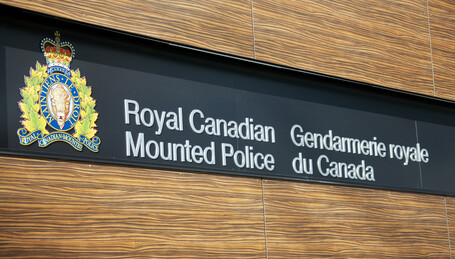 Drumheller Municipal RCMP Detachment 
Box 1030 Drumheller 
75 Riverside Drive East 
Drumheller AB, T0J 0Y0 
Non-Emergency Line 
403-823-7590 
RCMP Forms
You can head to the RCMP Detachment to obtain, complete and pay for your forms (cash is not accepted at this location). 
You can download a copy of the forms below to get started. Please note there is a $40.00 non-refundable fee for the Criminal Record Check/Vulnerable Sector Check.
There is no charge to volunteers; payment is only required if you live within the Town of Drumheller taxation areas. 
A copy of the receipt must accompany the application along with two pieces of government ID, one should be a picture ID with a current residing address.
Motor Vehicle Collision Statement must have copies of a valid driver's license, insurance and registration attached.
Completed forms must be sent to the RCMP at kdrumhellerservices@rcmp-grc.gc.ca.
Available Forms 
Police Record Check Application Form (with Vulnerable Sector Verification)

Police Record Check Application Form (without Vulnerable Sector Verification)

Collision Statement