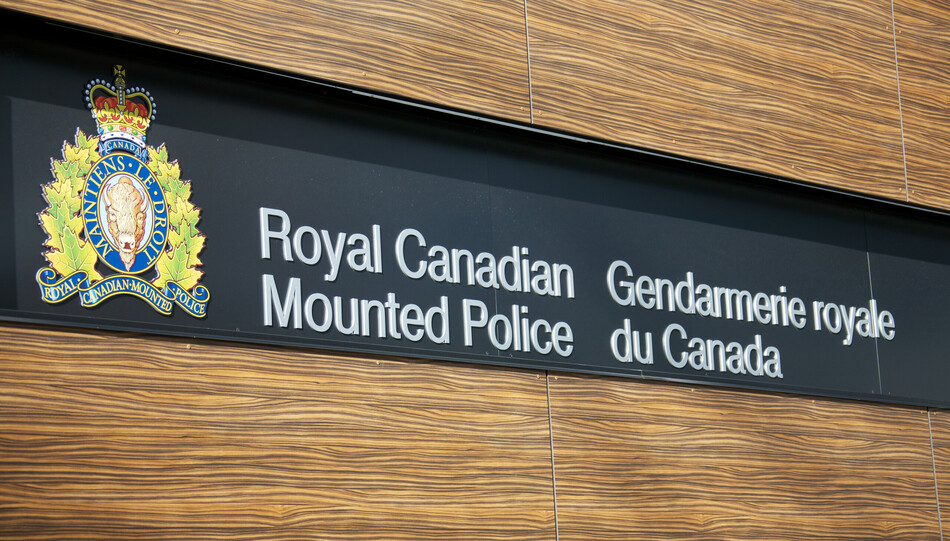 Mocha with the Mounties town hall meetings will be resumed, though a little differently this time around. 
For the next two weeks, residents are encouraged to submit any questions they may have for the RCMP Detachment to KDrumhellerServices@rcmp-grc.gc.ca with the subject line "Mocha with the Mounties." On October 26, 2021 at 7:00pm, residents can join into a Zoom meeting where the RCMP will answer these questions. There will also be a portion at the end of the meeting for questions to be asked live. 
These meetings allow detachment members to interact with residents in communities that are a part of the Drumheller RCMP Detachment area. It gives community members an opportunity to meet the officers working in their respective areas, as well as ask any questions they may have. 
The Drumheller RCMP Detachment area includes the villages of Carbon, Delia, Munson and Morrin, as well as the hamlets of Dalum, Rumsey and Dorothy. 
To register for the Zoom meeting on October 26, click here. 
To read through the Recap of the 2021 Policing Survey with Drumheller RCMP Staff Sergeant, click here.