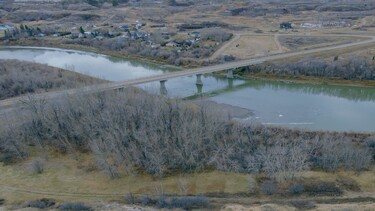 We understand that the topic of the Flood Mitigation Project is one that residents of the Drumheller Valley have much passion and dedication to. 
We hear your frustration and know that many of you have questions or concerns, and we want to hear from you.
Please send all questions, concerns, and comments to drmfloodinfo@drmprogram.com. Someone from the Flood Mitigation Project will contact you directly within 24 hours.
Thank you for all of your patience and for sharing these concerns with us. This change is sudden and no change is easy, but information and updates will be provided as they become available.