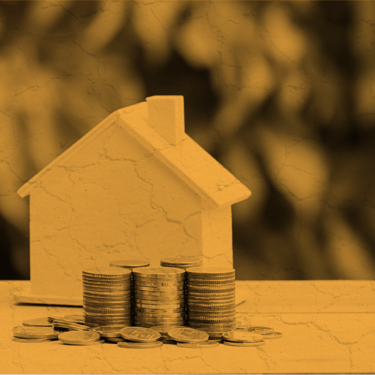 Council approved two new options for residents to pay their 2021 property taxes in support of residents who have been financially impacted by COVID-19. Residents can either enroll to defer their property taxes until November 30, 2021 or enroll in a six-month pre-authorized payment plan (PAPP). Both of these options would omit penalties until December 1, 2021.
In previous years, the Town of Drumheller has offered monthly pre-authorized payment options to residents, or the option to pay in a lump sum prior to the August 31st due date. These options are still available, and those who are on the annual PAPP are not affected by these approved changes.
"The effects of the pandemic are still being felt by members of our community," shares CAO, Darryl Drohomerski. "This decision was made in effort of assisting property owners with possible financial burden, just like we did in 2020. Adding a modified payment option will allow residents and businesses to easily manage their payments rather than paying in one large lump-sum come August 31."
For example:
A property owner who owes $1800.00 in property taxes registers for the six-month PAPP, their payments would result in $300.00 per month from July to December. Property owners on the six-month PAPP will not incur penalties on September 1, or December 1.
How to qualify for the six-month pre-authorized payment plan for 2021 property taxes, or to defer payments until November 30, 2021:
Property owner must not currently be enrolled on the PAPP;
Property owner must be current and not have taxes owing from prior years;
Property owner must enroll prior to August 1, 2021;
Property owners whose taxes are in arrears would still be subject to penalties.
To enroll in either program, property owners can submit their information online at www.drumheller.ca/live/taxes-payments/property-tax, contact 403-823-1314 or email directly to propertytaxes@drumheller.ca, or visit Town Hall at 224 Centre Street.
Please note, those enrolling to defer their taxes must provide a copy of the 2021 Notice of Assessment. Those enrolling to the six-month PAPP after July 26 will be required to provide their first payment.