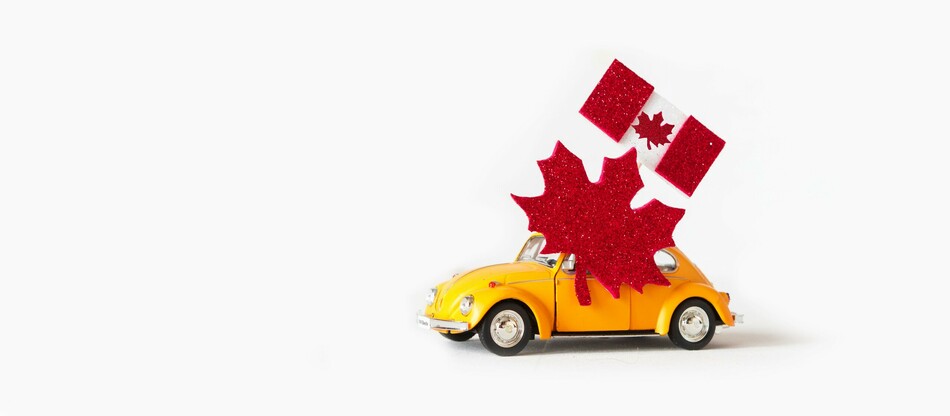 Due to the extraordinary effect of the COVID-19 pandemic, the Town of Drumheller Canada Day Planning Committee have shared that they are unable to facilitate a traditional Canada Day Celebration the way they have in previous years. However, with safety at the heart of planning and the potential lifting of restrictions near the end of the month, there will be much more to do than last year for residents and visitors to enjoy in-person.
The Committee explored options of a traditional Canada Day parade with the Parade Committee, however, both groups agreed it would not be responsible to encourage mass crowds gathering throughout the community.
The Town's Canada Day Planning Committee has put together smaller celebratory events, encouraging residents to celebrate this year safely in their own backyards. This includes a drive-by parade, a Canada Day contest, complimentary gift bags and a fireworks display.
All the details for Canada day can be found on our dedicated Canada Day page!
The Town of Drumheller would like to thank the Department of Canadian Heritage for their support of the Canada Day events and activities in Drumheller. Funded by the Government of Canada.