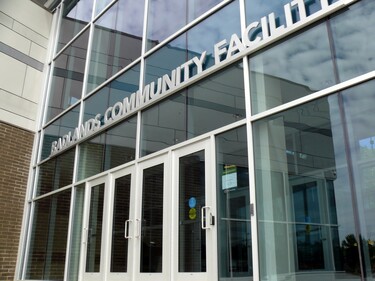 The Badlands Community Facility staff believes in the power of physical activity as an important part of the health and wellness of the community.  
With that being said, they are excited to announce that, as of September 11, 2021, the Badlands Community Facility will be open on Saturdays and Sundays from 8:00am until 6:00pm! 
After strict COVID-19 restrictions and staffing shortages, those at the BCF have been working tirelessly to develop plans to reopen the facility with hours that adhere to all members of the community and their schedules.  
The Badlands Community Facility staff would like to thank the members of the community, visitors and patrons alike for the patience they have been granted while doing their best to provide a safe return to recreational programming, activities and facilities.  
Updated Hours of Operation 
Monday – Friday: 6:00am – 9:00pm 
Saturday – Sunday: 8:00am – 6:00pm  
For Membership Rates and a list of Programs, go to https://www.drumheller.ca/play/badlands-community-facility  
For more information, please contact: 
Badlands Community Facility 
403-823-1370