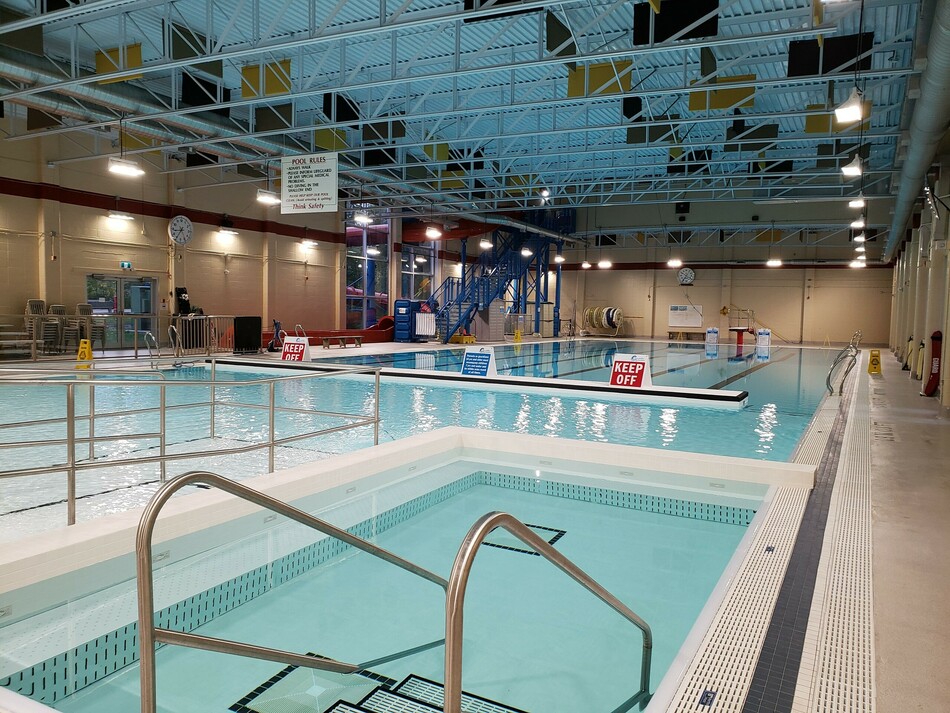 To our Membership,
In response to COVID-19 restrictions surrounding recreation, the Town of Drumheller is cancelling all memberships at both the Badlands Community Facility and Drumheller Aquaplex and crediting each account.
Our teams have made tremendous efforts to suspend memberships and automatic payments in hopes of restrictions easing over the last year to ensure a seamless transition for our membership base for when they return. At this time, we are unsure when our recreation facilities will return to what we consider normal operations. We currently have over 700 suspended memberships among our facilities, and we have decided it is best at this time to cancel them.
What does this mean for you?
This cancellation will stand as a credit on your account with us, which opens the opportunity for you to allocate those funds to any recreation item you wish. This includes field house or pool rentals, ice time, programs at our facilities, ball diamonds etc.
Should you wish to use your credit toward your membership, it will remain on your account until you're ready to use it. We want our members to be able to make the decision to return when they believe they are ready to; we do not want to hold anyone to a deadline or expiration date set by continually suspending memberships.
If you have questions, please do not hesitate to contact us. We're here to help!
Badlands Community Facility 403-823-1370
Drumheller Aquaplex 403-823-1322