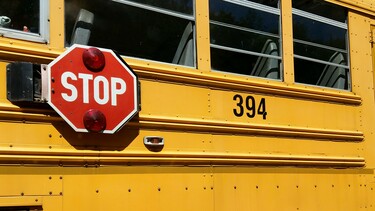 School is back in, and our Bylaw Department has been busy at work with some considerations surrounding school zones.
We want to remind everyone that flashing lights on a school bus warn that the bus is going to stop to load or unload passengers. If you see these lights, please prepare to stop for the bus. When it's lights flash, come to a stop before reaching the bus and remain stopped until the red lights stop flashing.
For those who witness and would like to report a violation, calls can be made to the RCMP non-emergency line. It is important that, if you report a violation, you record the license plate number of the vehicle involved.
The RCMP non-emergency line can be reached at 403-823-7590.