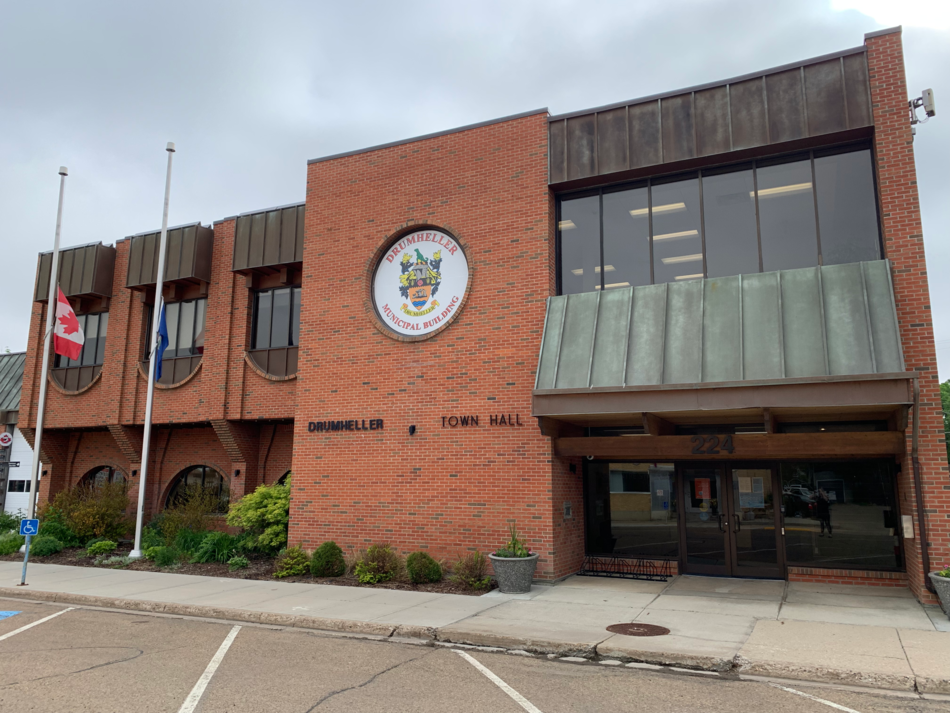 Mayor and Council have directed administration to appoint a new interim project director for the flood mitigation program.  
Drumheller Valley is a flood community. For that reason, the project will continue moving forward. Mark Steffler, P. Eng, has been appointed as interim project director. He has a 20+ year history of completing successful projects in the Town of Drumheller.
An RFP will go out in early summer to find a new project director. 
We thank the community for its patience while we work our way through the changes. 
For more information, please contact:
Kathryn Kolaczek
Alchemy Communications Inc. 
www.alchemycommunications.ca
403-819-2547