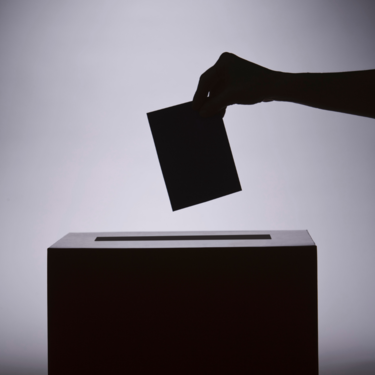 The Town of Drumheller is seeking workers for the Municipal Election on Monday, October 18, 2021 and Advance Polls on October 10, 12, 14 and 16.
As an Election Worker, you will assist with the set-up and closure of the voting station as directed by the Returning Officer or Presiding Deputy, ensure electors have the required authorized identification to vote, complete all documentation and worksheets required for electors to cast their vote, direct voters to voting station, count ballots at the end of the day and any other duties as required by the Returning Officer or Presiding Deputy.
In order to qualify for this position,
You must be a minimum of 18 years of age and eligible to work in Canada.

You must attend one of the training sessions.

Have strong organizational and communication skills.

Demonstrate the ability to deal tactfully and courteously with the public, and work in a fast-paced environment.
Previous experience in working elections is an asset; however, training will be provided. If this opportunity is of interest to you, please go to drumheller.ca and complete the 2021 Election Worker Job Application and return it to Town Hall or email to the address below no later than Wednesday, September 22, 2021.
Town of Drumheller 
224 Centre Street 
Drumheller, AB TOJ 0Y4
Attention: Returning Officer
If you have any questions, please email or call the number below.
Email: cao@drumheller.ca
Phone: 403-823-1339