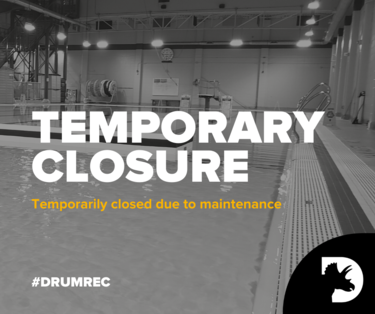 The Drumheller Aquaplex is temporarily closed due to a failed circulation pump. A circulation pump sends pool water into the filtration system for cleaning, and then returns the clean water back into the swimming pool. There is no way to bypass this system.
The pool has to be drained to remove the equipment, which automatically results in a minimum closure of 5 days.
Unsure at this time why the pump failed, upon removal contractors will investigate the issue.
Once the scope of the issue is identified, we will be able to share a more accurate timeline for reopening pending water samples through Alberta Health Services.
We understand the frustration caused when our facility experiences sudden closures. Our team is working quickly to have this issue resolved as soon as possible, and we appreciate your patience as we work toward a solution. For more information, please contact us directly at 403-823-1322.