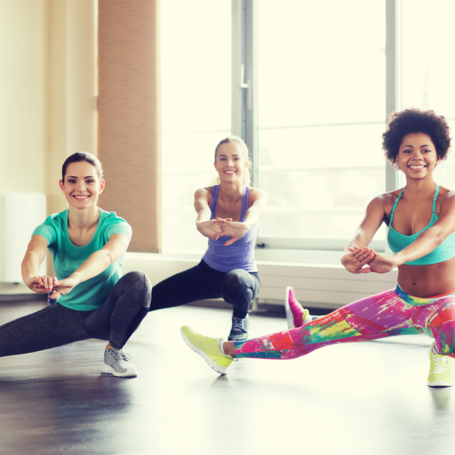 "A New Beginning" in 2023!
Our fifth annual Women's Health and Fitness Retreat (WHFR) is the perfect way to start off "A New Beginning" the right way!
Our theme for this year's retreat is "A New Beginning" to signify beginning again after the effects of COVID rocked the health and fitness industry, and our community.
At the Badlands Community Facility (BCF), our team is excited about the return of the WHFR, and are ready for the new beginnings and new opportunities that the new year brings. We are inviting those who are looking for a new beginning to kick start their health and fitness with the instructors and staff at the BCF. 
This event empowers women to take control of their health and wellness through the opportunity to try different fitness sessions and hear from several speakers who want to share different ways in which we can take care of health, wellness and ourselves!
Event Information
Saturday, February 11, 2023 from 8:30am until 5:00pm
Deadlines to register
Early Bird Registration: January 13, 2023 at 4:00pm
Early bird registrants will receive an event tank top! 
Registration Deadline: February 3, 2023 at 4:00pm 
Register by contacting the following:
Badlands Community Facility, 80 Veterans Way, Drumheller, AB